Etching - Marking - Imprinting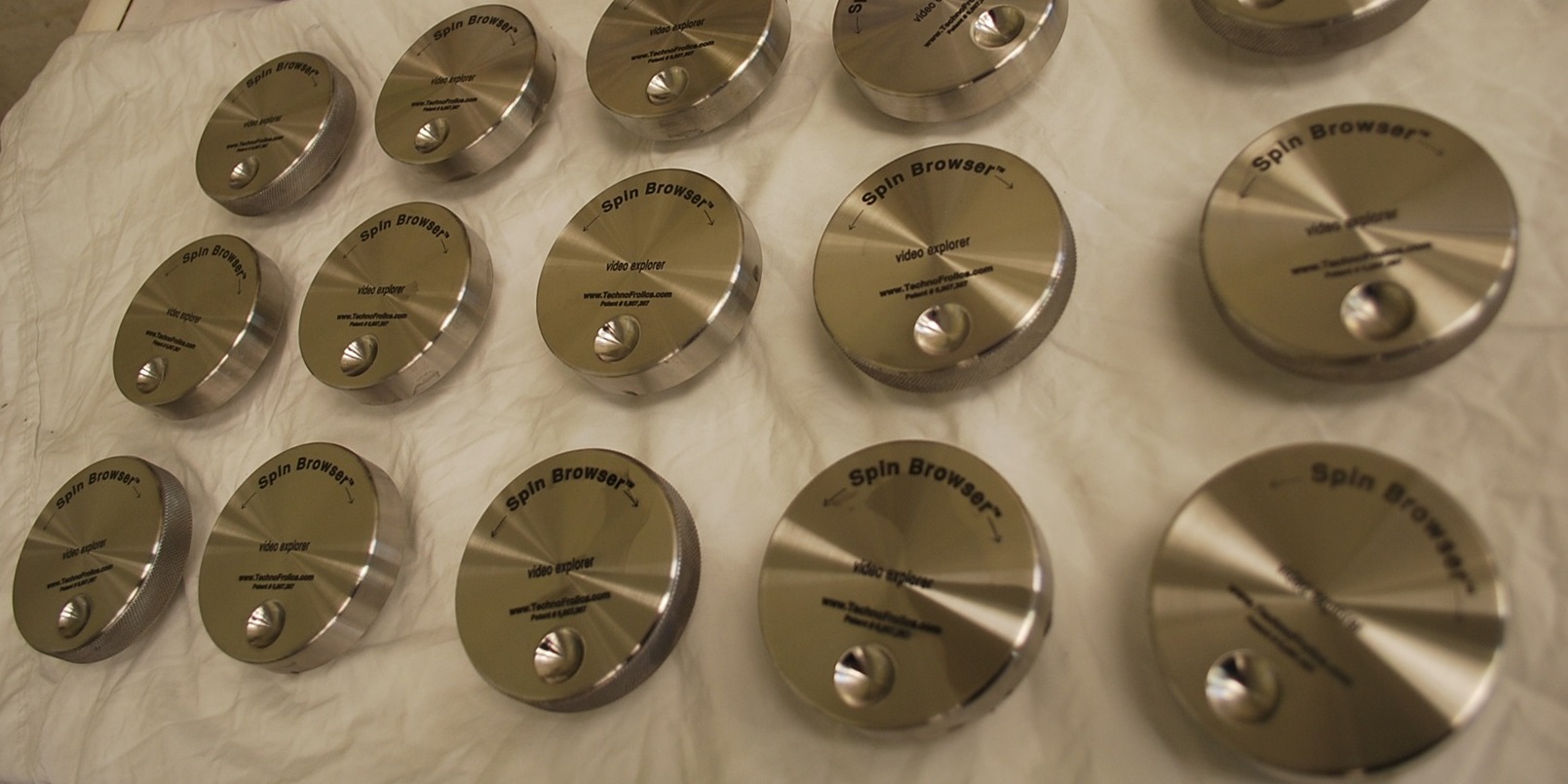 Arch Engraving engraves, etches, imprints and marks customer-supplied items.
OUR LASERS CAN ENGRAVE ON ALL THESE MATERIALS AND MORE:
Metal - Aluminum - Copper - Brass - Gold - Inconel - Kovar - Nickel - Platinum - Silver - Ceramic - Crystal - Delrin - Flexibrass - Glass - Hematite - Lexan - Leather - Plastic - Mylar - Onyx - Polyurethane - Polycarbonate - Polypropylene - Polyethylene - Cork - Silicone - Suede - Stone - Wood - Teflon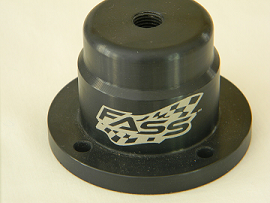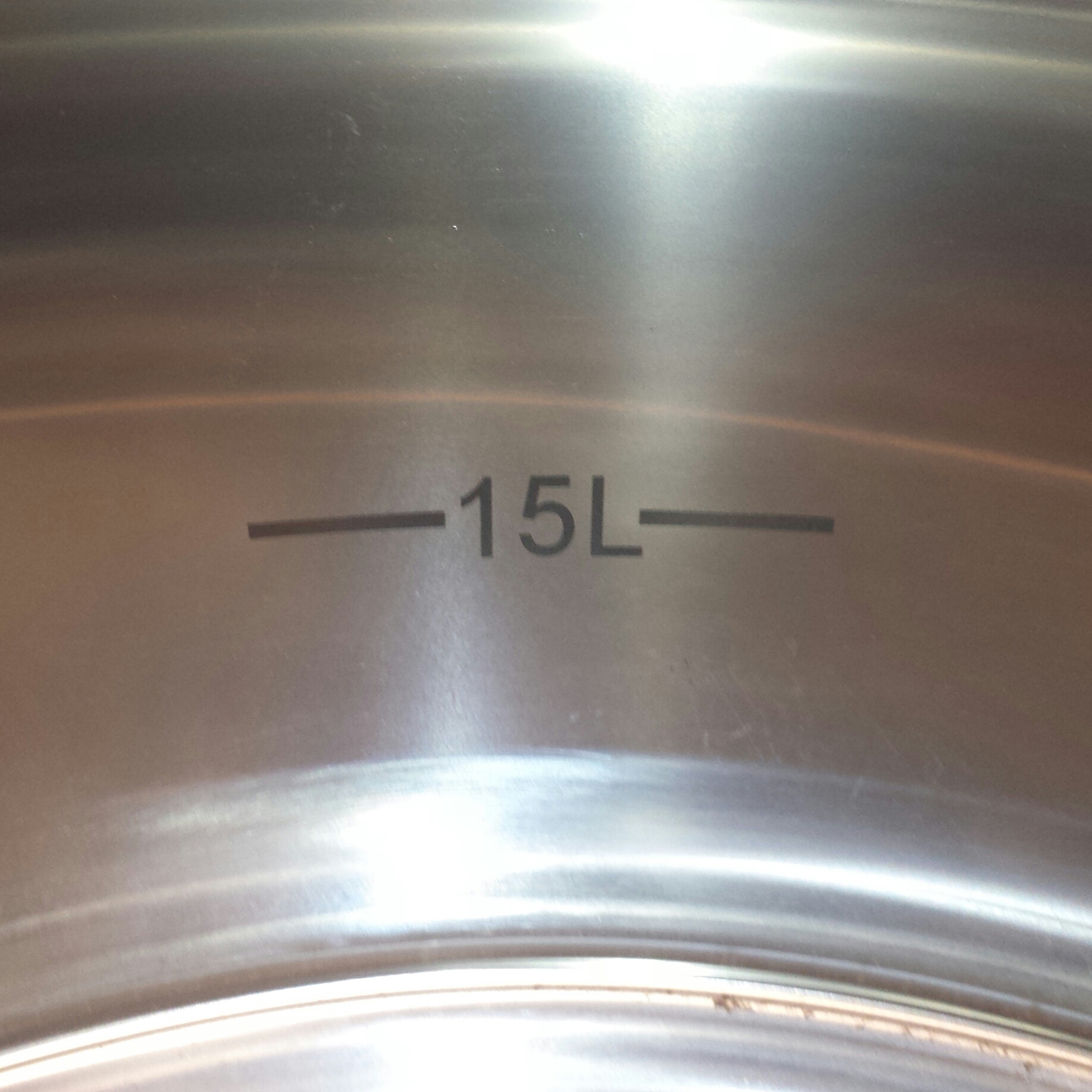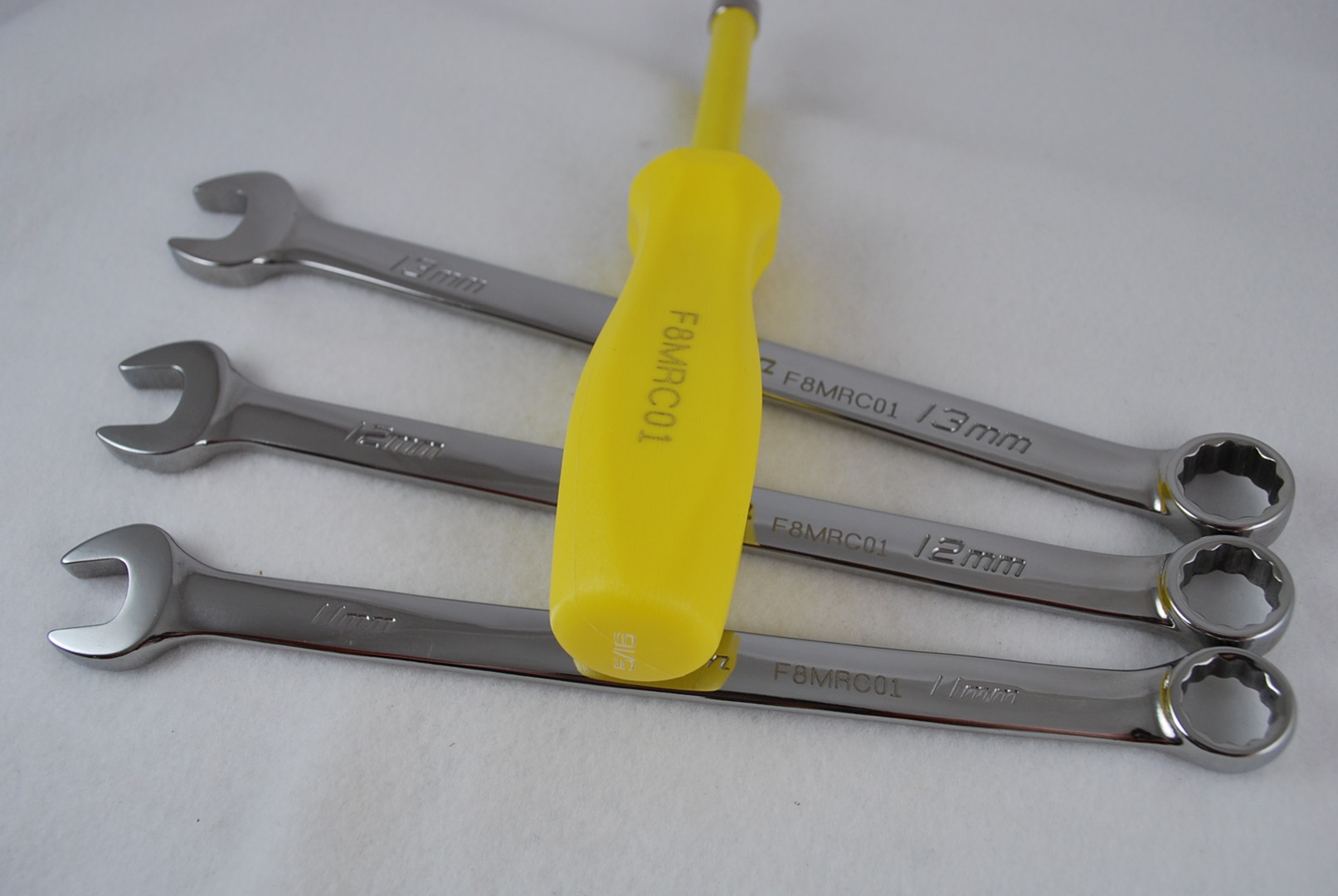 ---
​
Laser marking is the definitive method for identification and decoration, especially when the parts are very small or have complex curved shapes and surfaces. Nothing matches it for clarity and fine detail.
---
Medical & surgical instruments

Guns & weapons for the military, law enforcement and hunters

Industrial parts

ID Tags

Nameplates

Tools

Fixtures
Part Numbers - Serial Numbers - ID Numbers - Scales - Dials - CE Mark - Logos
Gauge & Graduation Marks - Patent ID - Property ID - Food & Medical Safe Marks
QR Codes - Bar Codes - Web Address - Much More
We manufacture industrial plates, signs & tags for ID, safety, part numbers, serial numbers, etc.
---
Our facility is equipped with a truck-high loading dock. We can mark parts from quantity one and up. We routinely receive pallet loads of parts for industrial marking from our customers all over the country.
---
TO RECEIVE A QUOTE OR TO GET STARTED:
Contact a member of our sales team and discuss sending your sample parts for us to inspect so we can prepare a quote. Please include prints for all parts, and let us know the quantities you'll send us for marking. Depending on the material, we may have various options for the appearance and depth of the mark. We'll go over the options with you and submit a quote. With your permission, we can also do a sample mark on a part you send us.
---