BRONZE PLAQUES & SIGNS | RECOGNITION WALLS | PERMANENT RECOGNITION & MEMORIALS
We're very proud of the many permanent recognition products we've sold and installed over the years. Because they are both permanent and important, every one involves a great deal of thought, planning and discussion between the customer and us.
For our local customers in or near the St. Louis Missouri metro area, we generally recommend getting together in person, and for a major installation we prefer to meet at the proposed site so we can be involved in the planning and offer recommendations. We also work long-distance on bronze plaques and other products with customers in all parts of the U.S.
Our cast metal commemorative plaques stand the test of time - they last virtually forever! Available in a wide range of materials (bronze, aluminum, magnesium, and zinc), sizes, shapes and finishes - utilizing text, logos, artwork or pictures. They are vandal-resistant and most can be repaired and refurbished to factory new appearance. Metal plaques and signs provide an image of prestige and permanence.
Our recognition trees & walls allow your organization to recognize people in a distinctive, creative way. We offer multiple materials and sizes, and a variety of ways to identify donor levels, years of service and other accomplishments.
Please contact one of our Sales Team members to get started!
Your Options are Endless:
Recogntion for donors, students, staff, veterans, volunteers, board members, sports achievement and much more

Indoor or outdoor

Park bench plates

History walls

Memorials

Employee Tenure Displays

Building Directories Plaques

Wall of Fame Plaques

Memorial Plaques

Sales Performance Plaques

Educational Plaques

Medical Plaques

Religious / Faith Plaques

Military & Veterans Plaques

Patriotic Plaques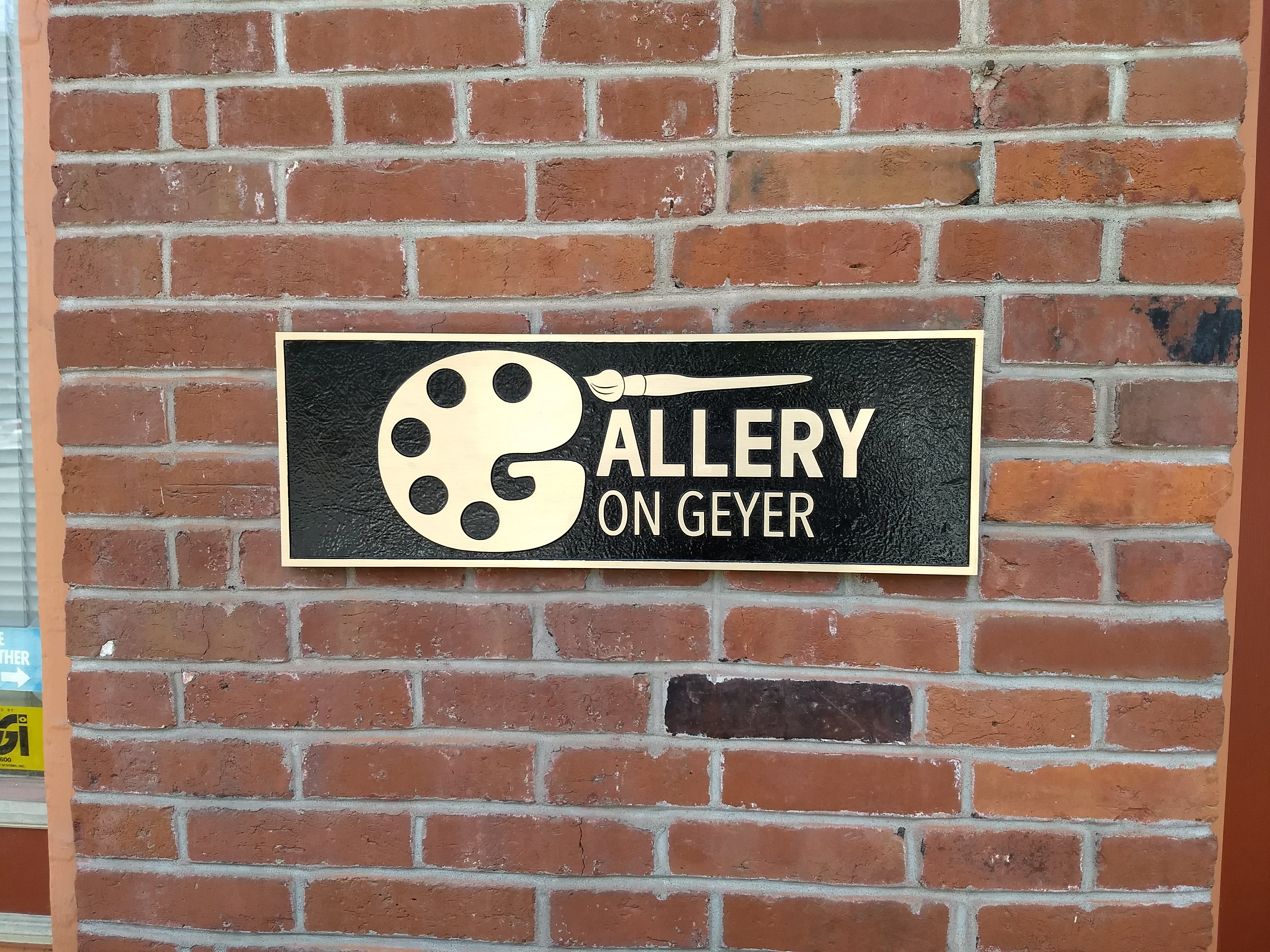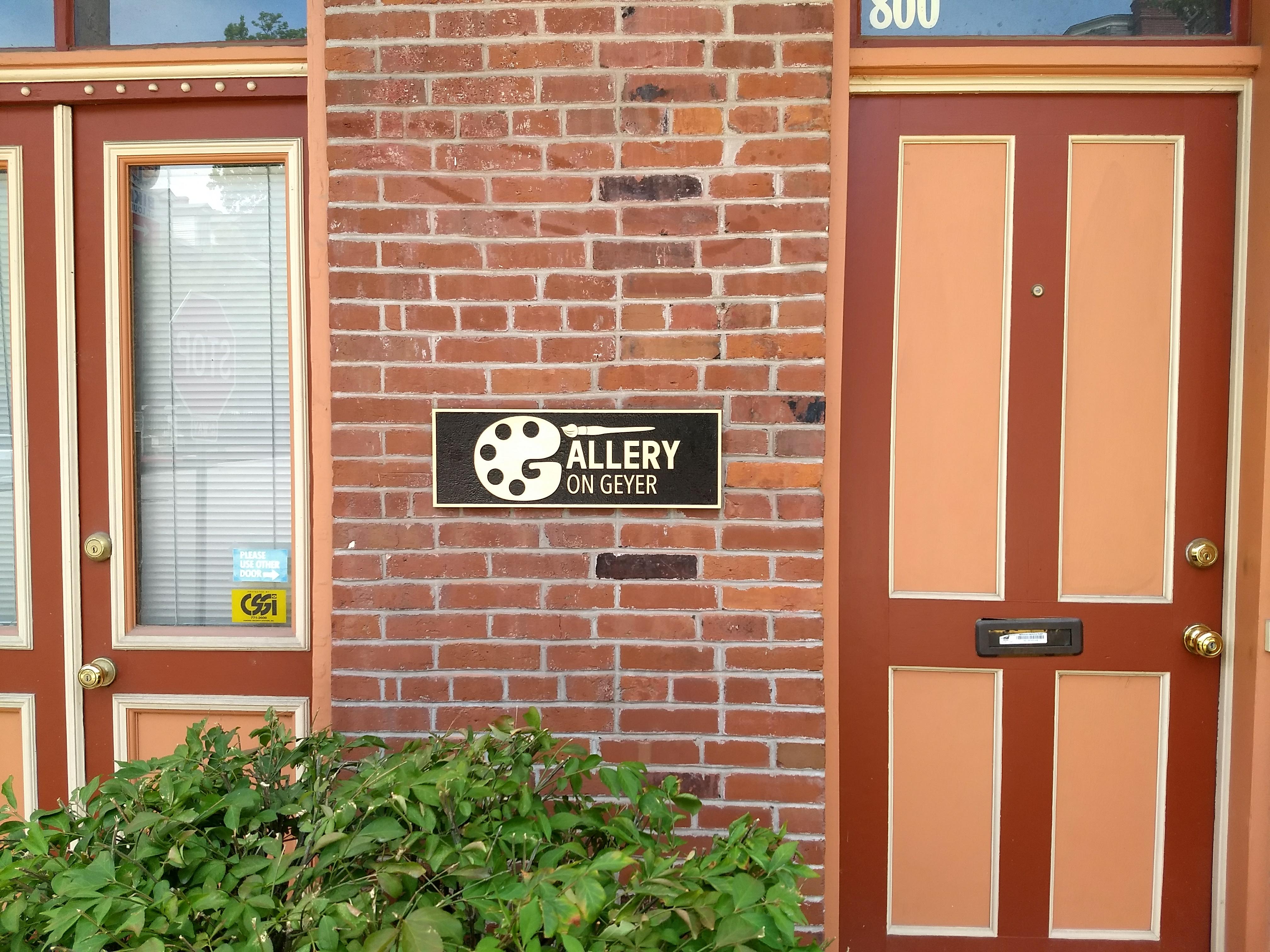 Materials include:
Bronze

Aluminum

Zinc

Granite

Marble

Wood

Acrylic, plastic and more